Mar's Victory Party Photos
Yes Magazine
July Issue
Scans by:
Ate Judith
When Korina Sanchez arrived at around 10:50pm, she was only able to greet Mar briefly before going off to mingle with other guests. When Mar's young supporters asked if they could have their picture taken with him, he crossed the room, pulled Korina to her feet, and sat with her on the floor to pose with the young kids.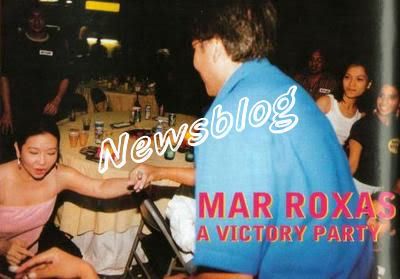 Mar: Hon, join me!
Korina: Okay, okay!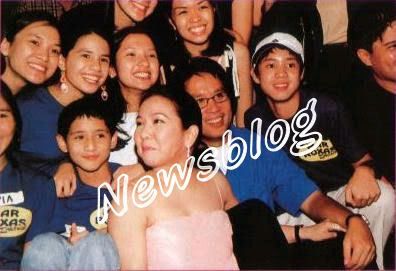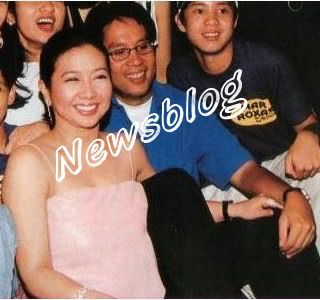 *Special thanks to Ate Judith of pretty_kriskorina yahoo group for the scanning the photos.
More Photos From the Victory Party
Photos by: Giuliano Franz Roxas Comia
Korina with Giu
Mar with Giu
*Special thanks to Giuliano Franz Roxas Comia for sharing these photos with us. Thanks Giu!