Friday, May 27, 2005
Wednesday, May 11, 2005
Rated Kilig: Sen. Mar and Korina At The Baywalk!
Mar-Korina Video Grabs
Rated K
April 24, 2005
Tagumpay Episode
Video Grabs by: Ate Judith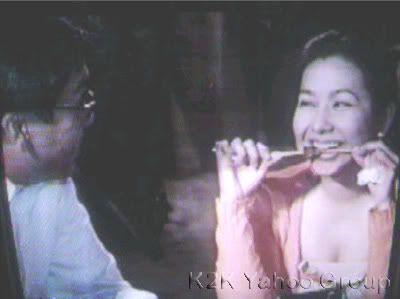 The Smile!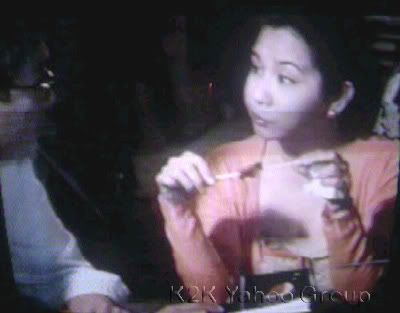 Korina being attentive to Mar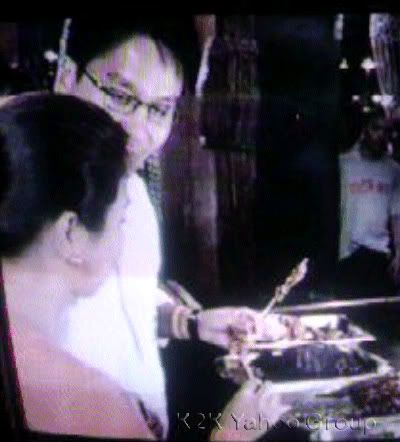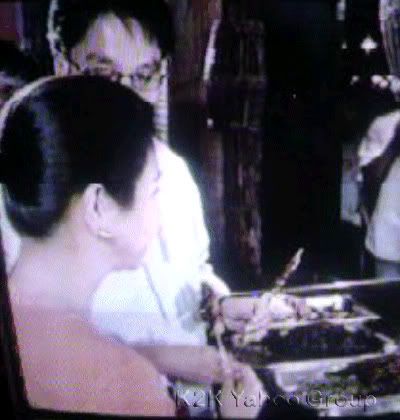 *Special thank you goes out to ate Judith of the
Rating Korina Blog
for capturing these images.
posted by Mar-Korina Newsblog at 4:15 PM 0 comments
Korina & Mar
About This Blog
Compilation of news, articles, videos and/or photos about Miss Korina Sanchez and Senator Mar Roxas.
DISCLAIMER: This Newsblog has NO AFFILIATION with Ms. Korina Sanchez and/or Sen. Mar Roxas.
Site News
Previous Posts
Sen. Mar's Twitter
Links
Suggestions
E-mail Me
Archives
Credits