Monday, February 05, 2007
Power Couple!
Mar-Korina Photo


Biz News Asia
Power 100 Issue
Vol 4 No. 47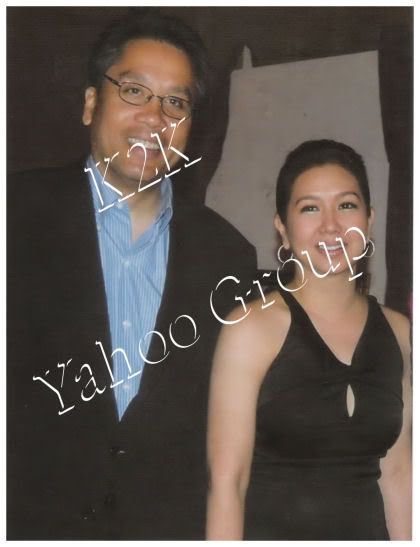 Senator Mar Roxas

and

Korina Sanchez
Yuletide Holidays
Manila Standard Today
January 12, 2007
Cocktales
By: Victor Agustin
Top broadcaster
Korina Sanchez
was sighted in Hong Kong and Macau during the Yuletide holidays in the company of the extended Roxas clan led by matriarch Judy Roxas.